Spool-N-Thread is a longarm quilting service and dealer for the aftermarket computer system for longarms, Intelliquilter. After many years teaching math in public education Sheila took the plunge to make her hobby of quilting a business. Started in 2019, it is owned and operated by Sheila, a quilter for over 20 years. Her goal is to provide the highest quality longarm quilting available.
Some of the services Sheila offers includes: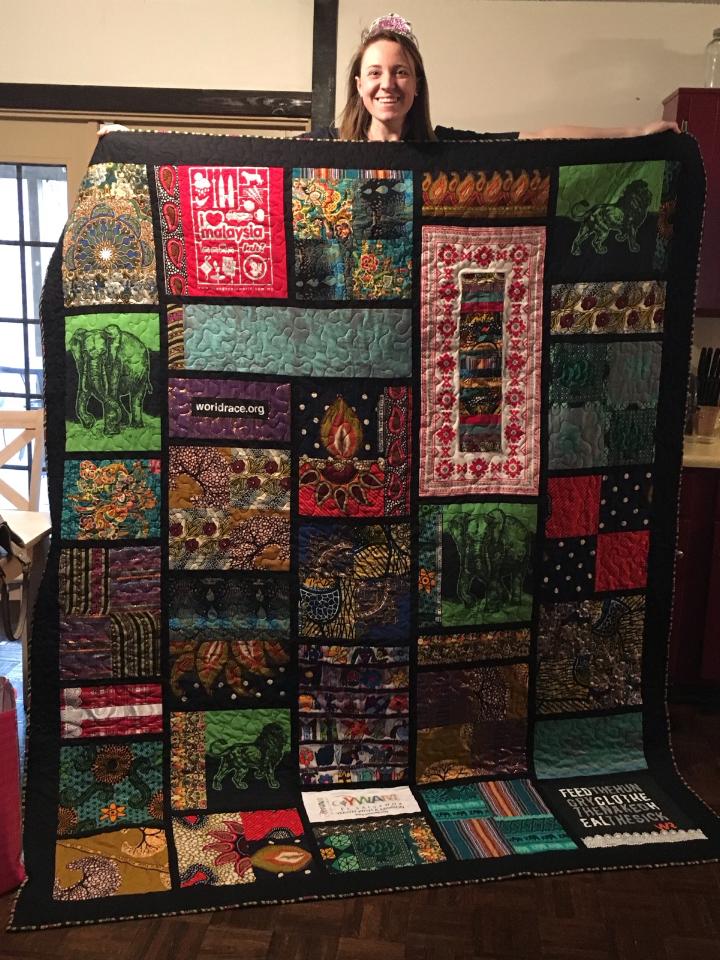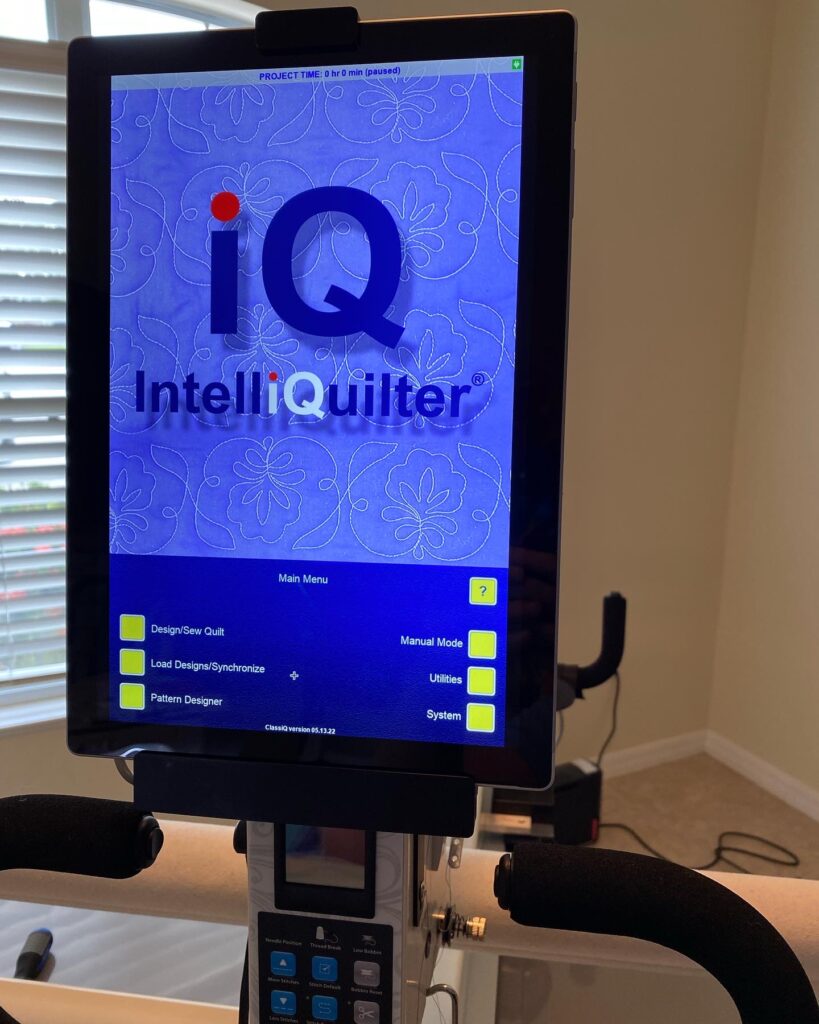 We love our customers and welcome your feedback and suggestions. Use our Contact Us page to tell us what we're doing right or what we can improve on.