Longarm Quilting Services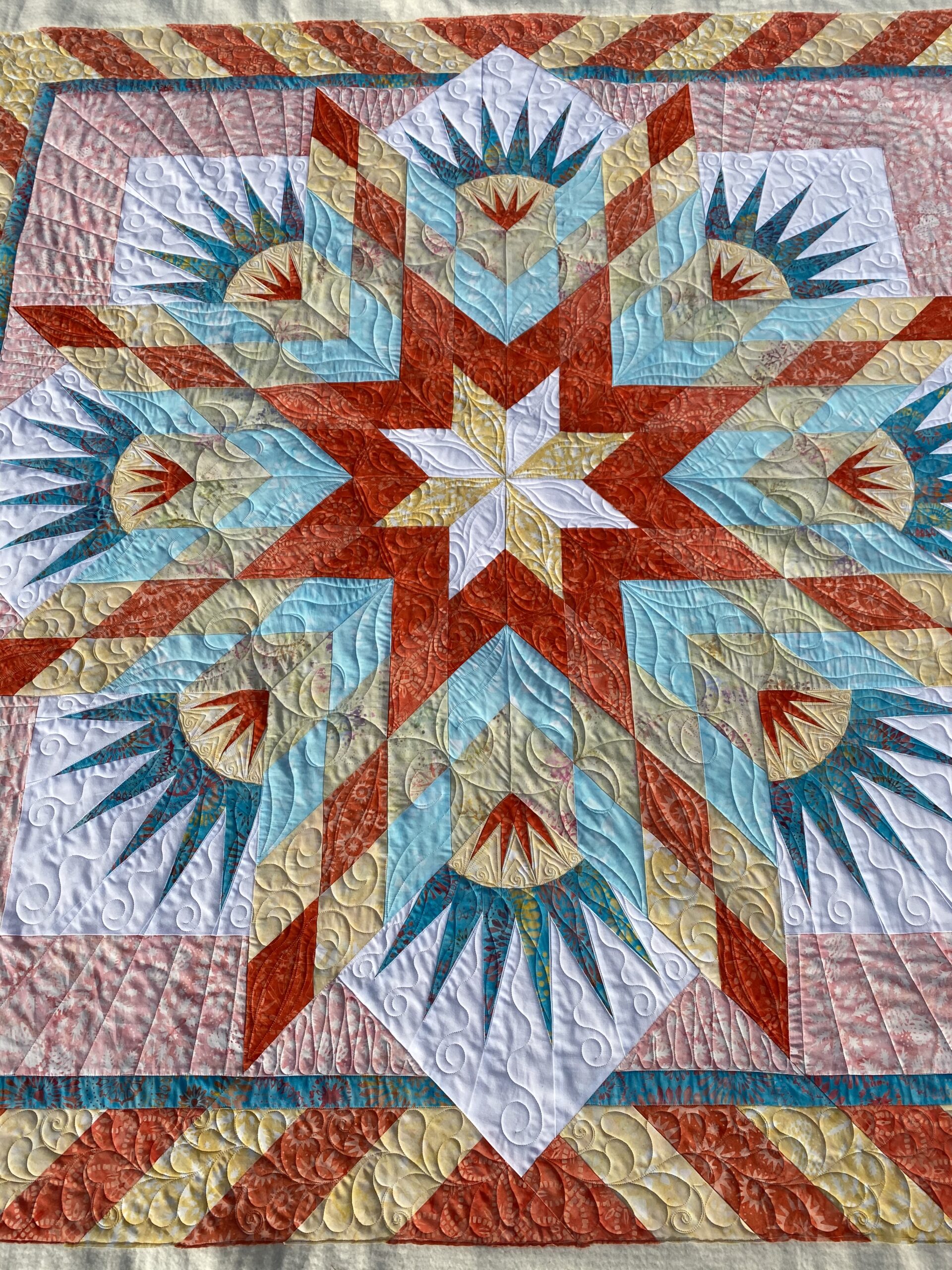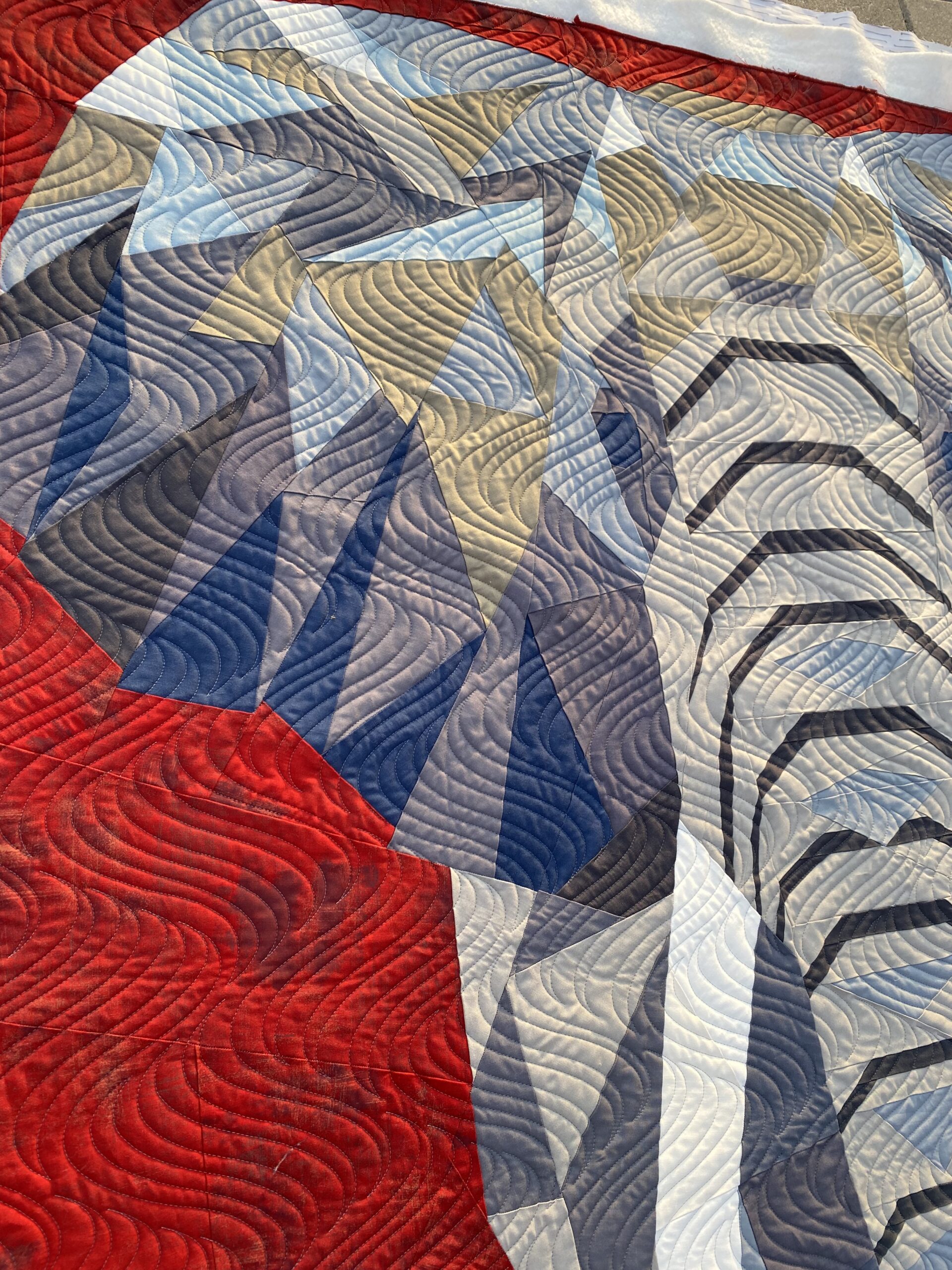 Upcoming Intelliquilter Computerized Quilting Courses
Beginner's Course for Intelliquilter
September 22nd and 23rd
2023
Bold Notion Quilting will be hosting in Brooksville, FL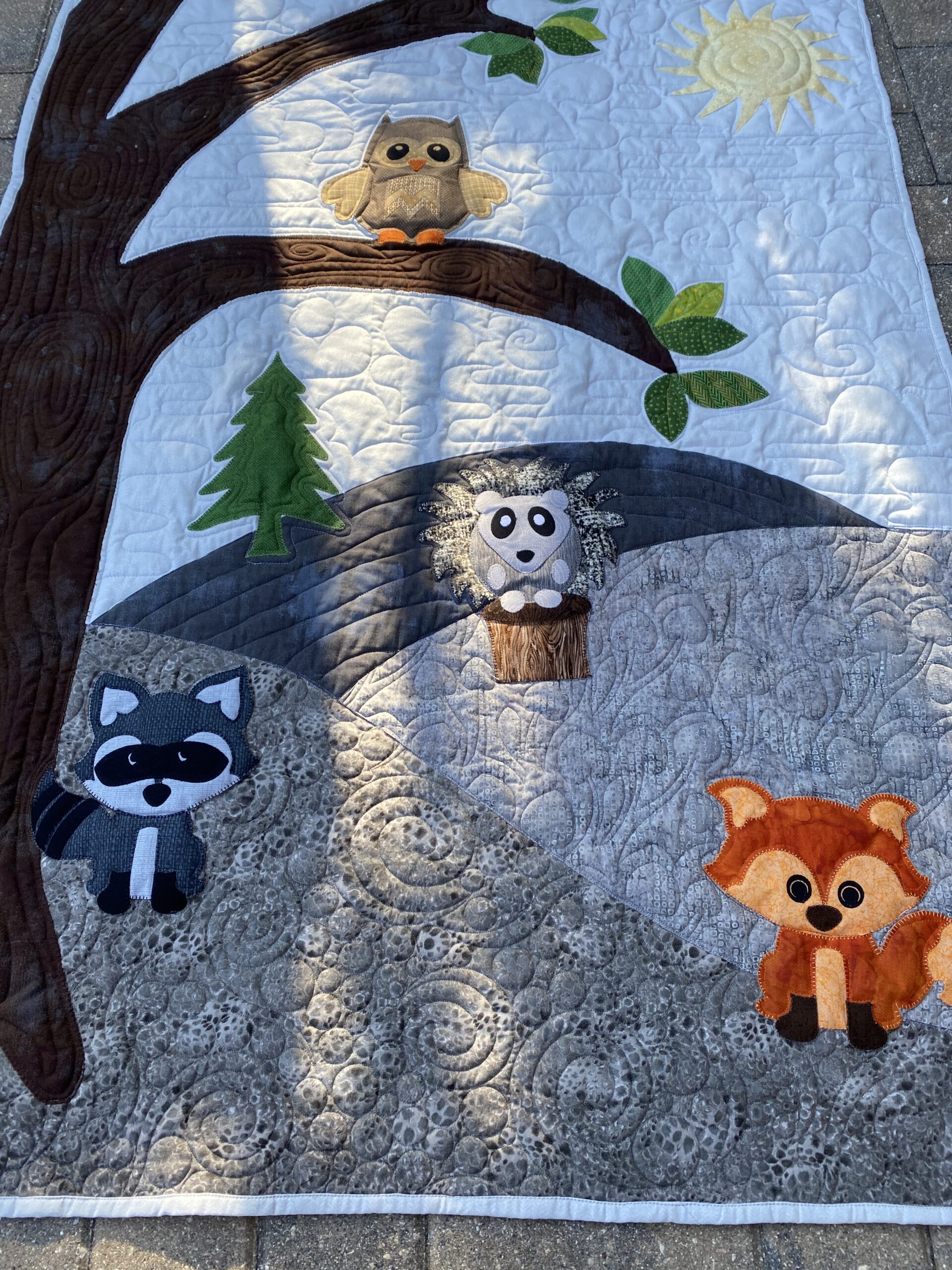 Edge to Edge Quilting
We offer computerized Edge-to-Edge quilting which gives our customers unlimited design options.   It is sometimes referred to as an all-over design as well.  An edge-to-edge design can be very intricate and even span the entire width of your quilt, but it repeats the same design for each row. 
Custom Quilting
If you choose to have your quilt custom quilt, Spool-n-Thread will work with you to create a wonderful and unique finish for your quilt for a reasonable fee. You can be assured that we will handle your work of art with the utmost care.
Intelliquilter Computer System
If you are looking to just get the quilt done, and want a computerized system to quilt an edge-to-edge pantograph, look no further than BasiQ . Perhaps you need to have more variety with the ability to custom quilt you can choose from BasiQ+ or ClassiQ. see below for a complete list of features and prices. One of the best benefits of purchasing IntelliQuilter, you can purchase for your current needs and then upgrade to the full options program ClassiQ.
Examples of some of our work